That is as creative of a title as I could come up with on a Friday afternoon...oh well! Have a great weekend everyone!
1. Today was the first day of swimming lessons in 4th grade. WooHoo! Excitement (and a bit of fear) was in the air!
2. I finally returned my library books today. It was weighing over my head, as it should have been seeing how they are almost 2 months late! (Doesn't the library in the photo look amazing!?)
3. There is a huge snow storm here right now. It makes for the perfect night to stay in and watch a movie!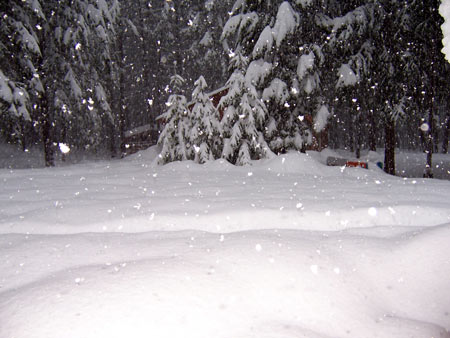 4. I have rekindled my love for reading and have committed to reading every night before I go to bed. Right now I'm reading
The Shack
by William P. Young. My dad got it for me for Christmas. So far it is good and very interesting. Has anyone else read this? Does anybody of any books to add to my reading list?
5. My goal is to post about my wedding with the photos in some sort of organized fashion next week- so stay tuned!
photo by Clever Creations Photography